Commercial Asphalt Paving Services in Vancouver WA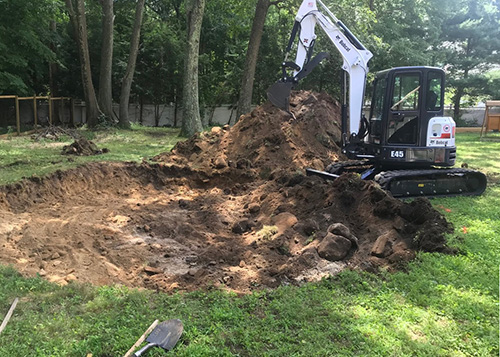 Trademark Asphalt Paving provides asphalt paving, hot-topping and sealcoating services to commercial businesses in the Greater Vancouver WA area. Our paving services include commercial paving, retail & commercial parking lot paving, parking lot pavement repair, hot top and hot topping installations, hot rubber crack filling and line striping. Trademark Asphalt Paving also specializes in the latest porous pavement applications. We also install commercial sports courts, basketball courts, tennis courts, and provide property maintenance & management services. We can even install and repair brick & concrete sidewalks, patio pavers, stone walls, hardscapes and are an expert grading and excavating company serving the Vancouver WA area.
Whether you are a business owner or facility manager needing driveway paving or parking lot paving, Trademark Paving will exceed your expectations by delivering top notch paving services, on budget and on time. Our professional crew will provide expert asphalt installation services and leave your property looking beautiful. Click here for a free quote or phone us directly for any urgent needs.